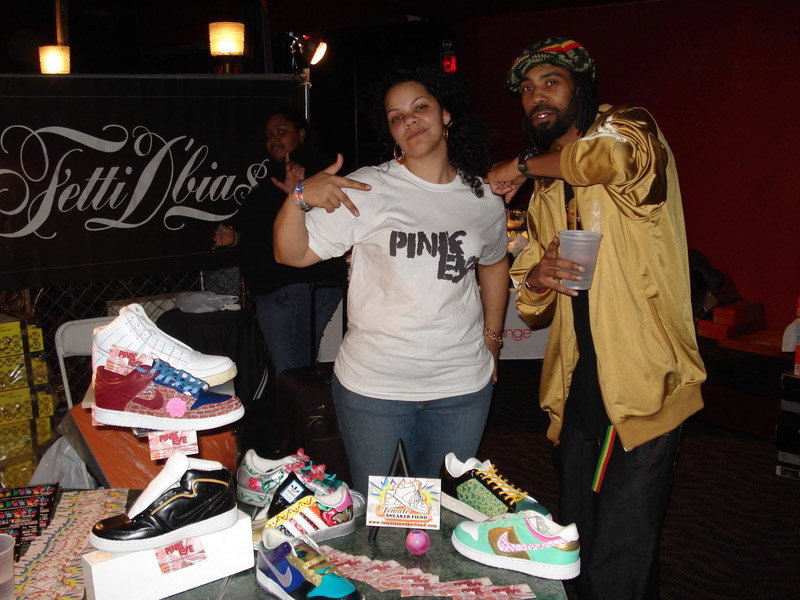 IGOTPINKEYE is an ART + DESIGN & LIFESTYLE Brand.
Founded in 2003 by Erica Purnell, IGOTPINKEYE is a custom art service that offers high quality, unique wearable art work.
IGOTPINKEYE has been recognized and respected in helping create our customers vision and set them free for the world to see.
Please browse through our site and connect with us to get your special project done today!